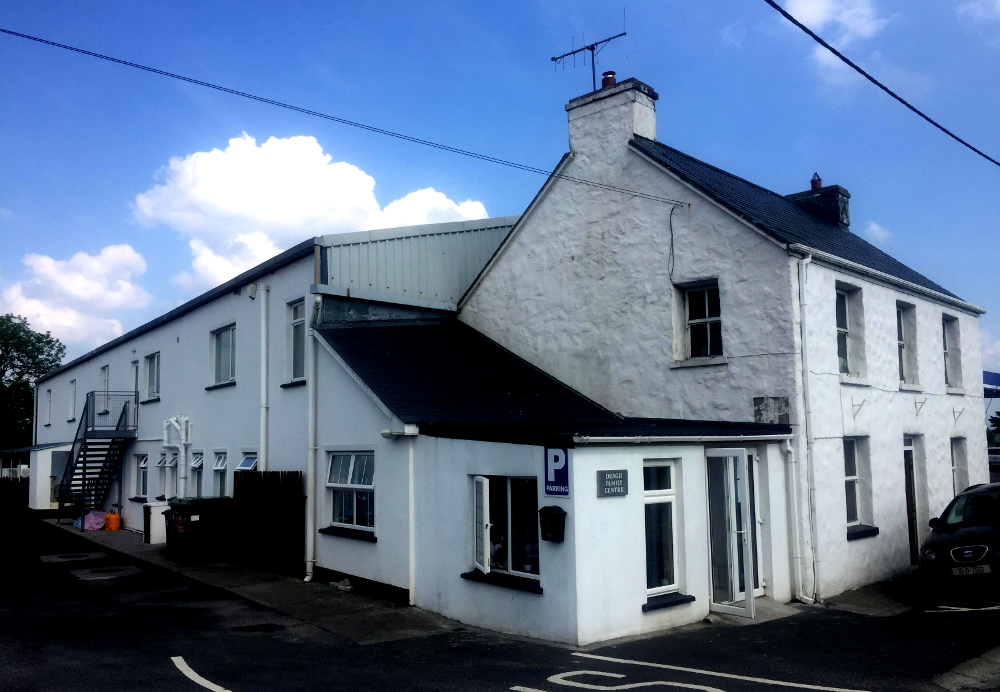 Welcome to Duagh Family Centre
Proudly serving the Duagh community for the past 18 years! We are looking forward to providing more supports and services in 2022.
Duagh Family Centre provide support facilities such as rooms for training, meetings, creche, information, administration and resources to people in the Duagh community, North Kerry and West Limerick. 
You will find information about our centre and current programmes on offer below. If you have any queries about our work or if you would like to join in any of our activities please feel free to contact us or call in when you're passing. 
Looking for a new challenge? Fancy taking up a new skill? Want to improve your cookery skills? How about learning a new language? Or just want to get out. Duagh Family Center offer a number of Adult Education courses that will help you to learn.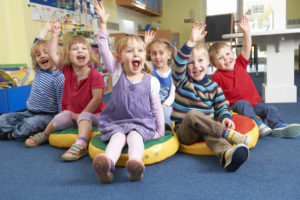 Duagh Family Centre offer a top quality childcare service. We have facilities to cater for up to 120 children and our dedicated and experienced staff provide the perfect environment for children to develop their social, personal and educational skills.
Duagh Family Centre is an ideal venue for groups and organisations to host their meetings. We have a number of rooms which can cater for both large and small numbers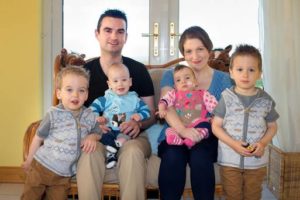 The centre offers a number of services aimed at providing support for both families and individuals. We work closely with outside agencies who provide their support services at the centre.
We will update this section with the latest information on events taking place in the centre. 
Take a look at our picture library to see what we've been up to..
view gallery

Registered Company No. 346110 | CHY No: 15583 | Website by Velabri
Duagh Family Centre, Duagh,
Listowel, Co.Kerry
Telephone: 06845333
Email: duaghfamilycentre@gmail.com